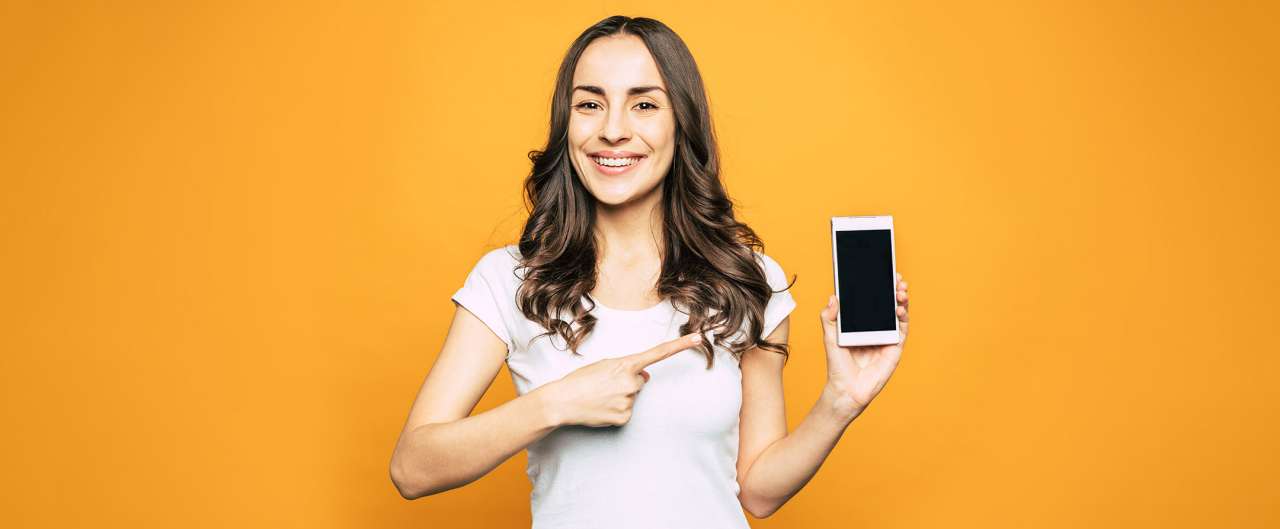 From 2 September 2019, persons wishing to register with ADEM as jobseekers can receive an SMS reminder of the necessary appointments.
Two types of appointment are concerned: during the first appointment, the job search registration is made and the profile of the jobseeker (career aspiration, work experience, qualification,...) is determined. The second appointment is the first personal meeting between the jobseeker and his future personal ADEM counsellor, who will assist him in finding a job. The reminder SMS will be sent to the jobseeker on the day before the respective appointments at ADEM.
Should the jobseeker have to cancel the appointment at short notice for valid reason, ADEM's Contact Center must be informed immediately (Tel. (+352) 247-88 888).