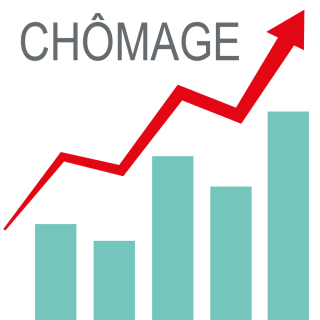 As of 31 October 2019, 15,036 resident jobseekers were registered with ADEM. This represents an increase by 263 persons, or 1.8%, compared to the previous year. The seasonally adjusted unemployment rate calculated by STATEC is 5.3% in October 2019.
The number of jobseekers registered with ADEM who do not reside in Luxembourg was 2,378 as of 31 October 2019. This is a decrease of 8.5% compared to the same month last year.
In October 2019, ADEM registered 3,038 new resident jobseekers - an increase of 11% compared to October last year. In addition, 550 new registrations of non-resident jobseekers were made, an increase of 39.9% compared to October 2018.
The number of participants in an employment measure was 4,320 as of 31 October 2019. Seen over one year, this represents an increase of 39 persons or 0.9%.
In October 2019, employers reported a total of 3,244 job vacancies to ADEM, 570 vacancies or 14.9% less than in October 2018.