Choosing a professional path is not always easy. You have to take into account your abilities, your interests and your career plans. In addition, you might have preconceived ideas and stereotypes about a certain profession that negatively influence your choice although this profession could actually match you.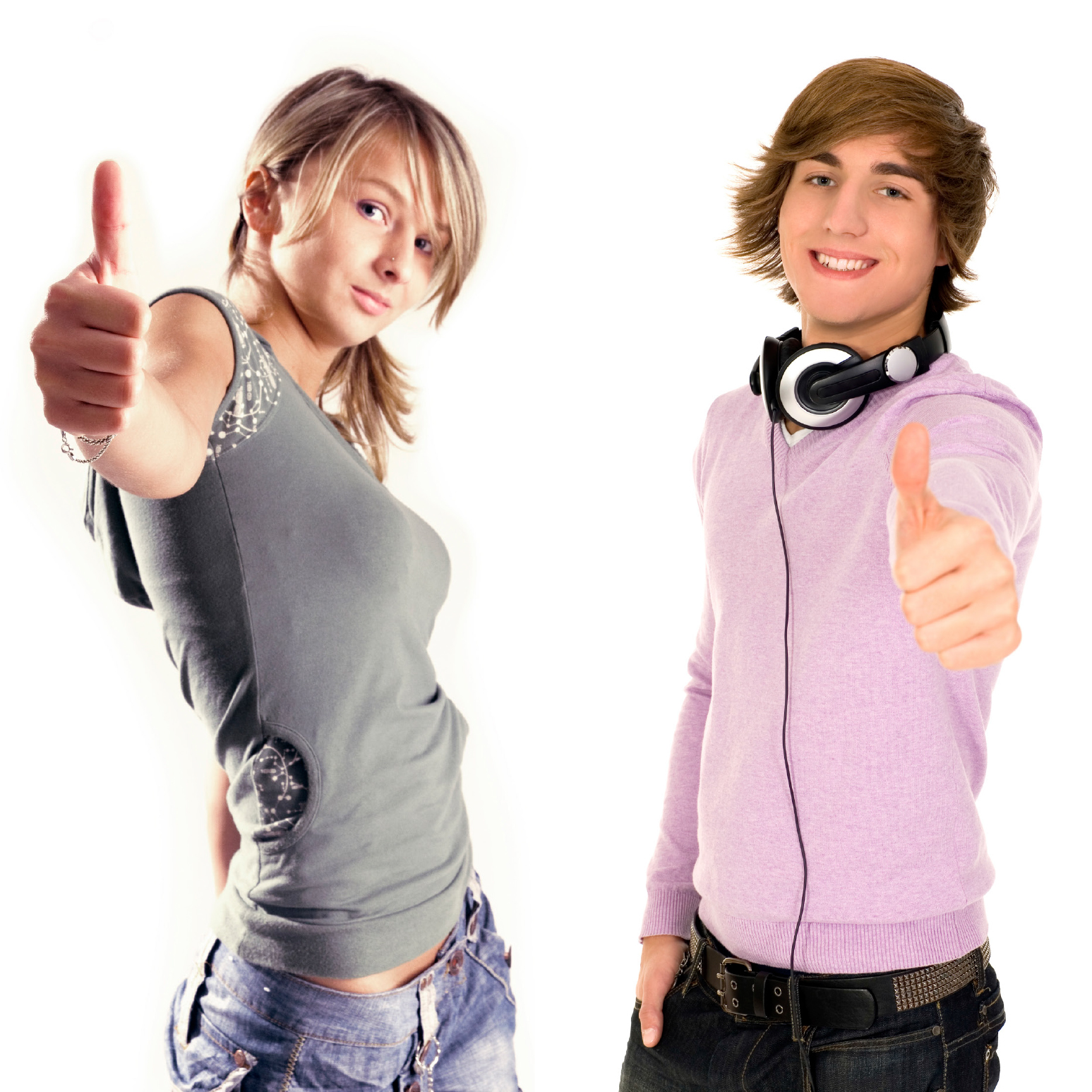 The Girls 'Day - Boys' Day project allows you to discover a certain profession, during a whole working day in a company, administration or organisation etc. You are a girl? Discover a e.g. a technical job in the automobile industry. You are a boy? Learn more about job opportunities e.g. in the health or social sector.
This day allows you to broaden your choice of professions: you may discover professions that you never thought you might be able to do, bu you will also form your own impression of the job world. This will also be an opportunity for you to gather a maximum of information in a real-life context, to ask for questions, and to get advice from experts.