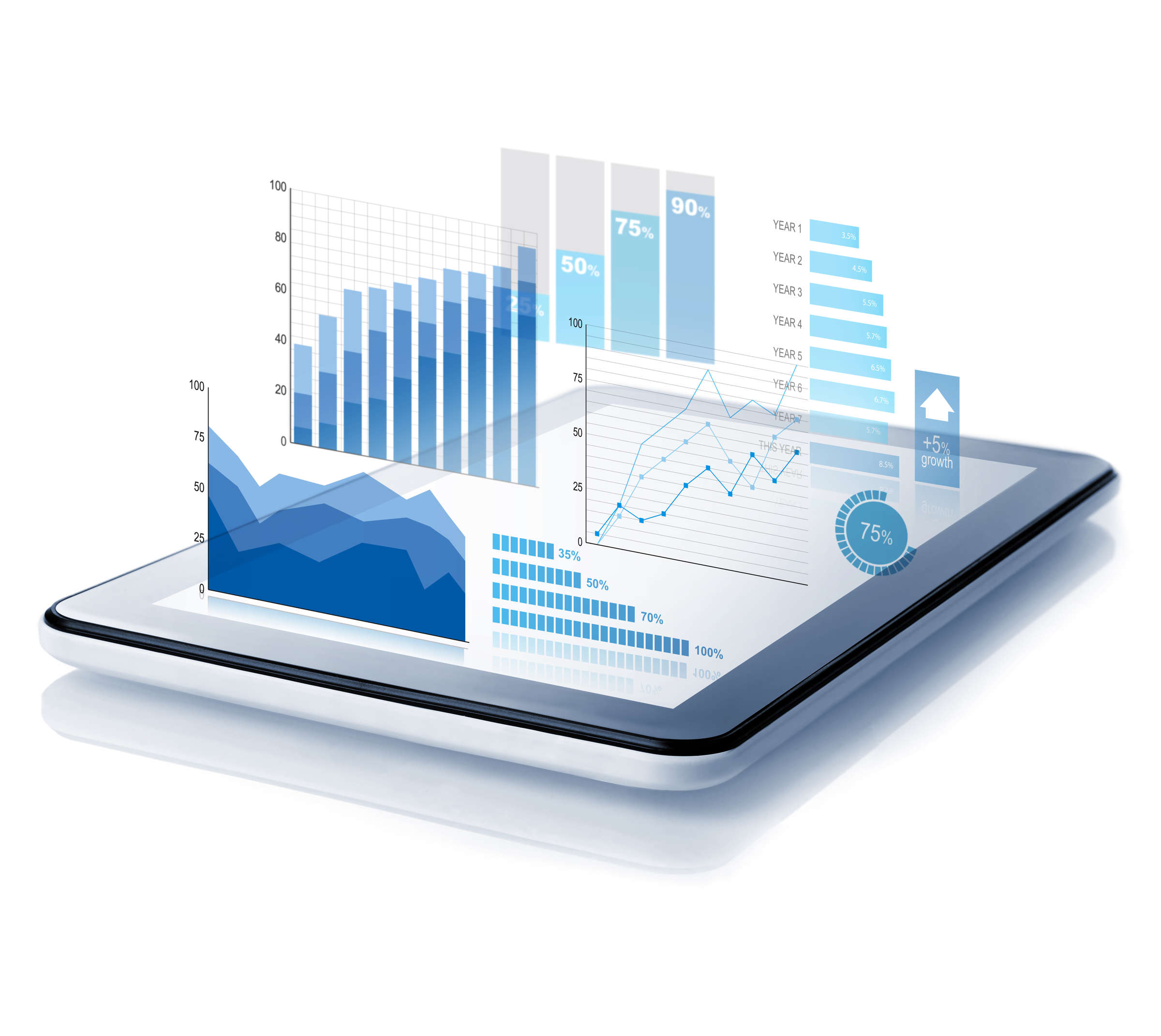 The interactive tables under « Chiffres clés des demandeurs d'emploi (only in French language) allow a breakdown of the population of jobseekers registered with ADEM according to certain criteria such as gender, age, place of residence, diploma level, specific status, etc.
The interactif tables under Resident jobseekers under 30 provide an overview of the development as well as the currnt situation of young jobseekers facing unemployment donnent une vue globale sur le développement ainsi que sur la situation actuelle des jeunes demandeurs d'emploi face au chômage.
The interactive tables under Offres d'emploi déclarées à l'ADEM (only in French language) allow a detailed analysis of the job offers declared to ADEM.