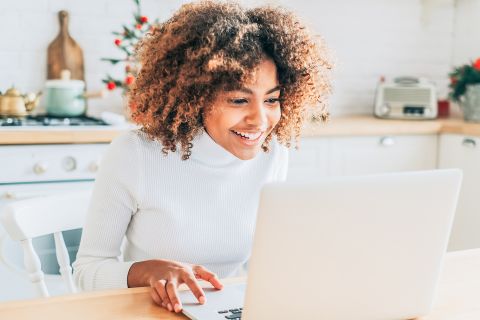 Jobseekers can now register with ADEM via the MyGuichet platform. ADEM is thus continuing the digitalisation of its services and at the same time offering an administrative simplification for jobseekers.
From now on, the administrative platform MyGuichet can also be used to register as a jobseeker with ADEM. The advantage is obvious: an online registration simplifies and speeds up the procedure and can be done 24/24.
In addition to the online procedure via MyGuichet, registration with ADEM is still also possible by telephone. While jobseekers can do the online registration completely independently, they have to make an appointment with ADEM for the registration by telephone. To do so, jobseekers are asked to call ADEM's Contact Centre (+352 247-88 888) or to fill out the online form on ADEM's website.
Authentication (e.g. LuxTrust) is required for online registration via the MyGuichet platform. Jobseekers who choose the online procedure are guided through the process step by step. The documents required for the registration with ADEM can be uploaded directly to the platform or submitted online. Once all the information and documents are complete, the online registration is done, and the jobseeker automatically receives an invitation for an interview with his or her ADEM counsellor.
You can access the jobseeker registration on MyGuichet here:

Note for users of the online registration via MyGuichet: If you encounter any problem related to the Luxtrust certificate or your connection to MyGuichet, or if you have a question when carrying out your administrative steps, please contact the Guichet.lu helpdesk by phone (+352-247 82000) or use their online form.