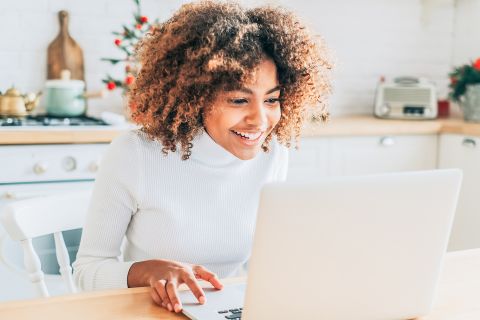 On the platform MyGuichet.lu (employment section), jobseekers are guided step by step through the registration process. During the online-registrations jobseekers can directly upload the required documents and provide information about their profile and their job search.
Please note!
Authentication (e.g. LuxTrust) is required for the online registration via the MyGuichet.lu platform.


If you have a problem related to the Luxtrust certificate or your connection to MyGuichet.lu, or if you have a question when carrying out your administrative steps, please contact the Guichet.lu helpdesk by phone (+352-247 82000) or use its online form.


People who wish to register with ADEM in order to be eligible for the social inclusion income (REVIS) should not use the online registration procedure on MyGuichet.lu, but should attend the appointment communicated to them by the National Solidarity Fund (FNS).