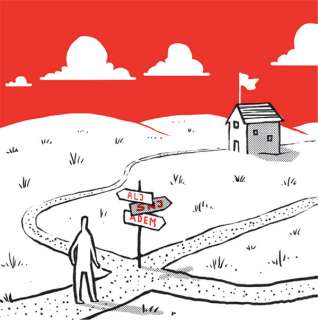 You are between 16 and 29 years of age?

You are looking for a job or an apprenticeship?

You want to go back to school?

You do not really know what you would like to do later and you need some help to discover your talents?
The Youth Guarantee is what you need.