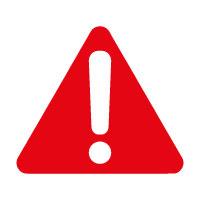 Short-time working in the event force majeure in relation with the Corona crisis (COVID-19) is possible in the period from 18 March 2020 to 30 June 2020. Due to the current situation, applications for short-time working in the event of force majeure in relation to the coronavirus for the months of May and June may exceptionally be submitted until 15 June 2020.
From July 2020, short-time working scheme "COVID-19" will be transferred to the schemen of short-time working due to structural economic problems, which also provides for simplified procedures for the economic sectors most affected by the crisis.

A new form is currently being prepared for applications for short-time working for the month of July. It is expected to be available on MyGuichet.lu around 20 June 2020.

-