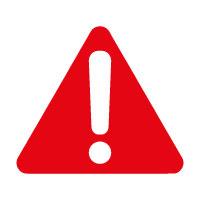 In order to continue to support companies and their employees impacted by the COVID-19 crisis, the Luxembourg government has put in place special arrangements for short-time working. These arrangements, which apply to all businesses impacted by the pandemic during this period of economic recovery, take into account that certain sectors or economic branches have been more severely impacted than others.
Attention:
Taking into account temporary extensions agreed in the tripartite negotiations, the conditions for short-time working in vulnerable sectors remain applicable until 28 February 2022. The "job retention plans" in the sectors concerned may be extended for the said period by means of an amendment signed with the social partners.
From 1 July 2021, access to short-time working will be defined according to the legal provisions set out in the Labour Code, Book V, Title 1.
In other words, access to short-time working may be due to cyclical or structural economic problems, for reasons of force majeure or economic dependence.
-