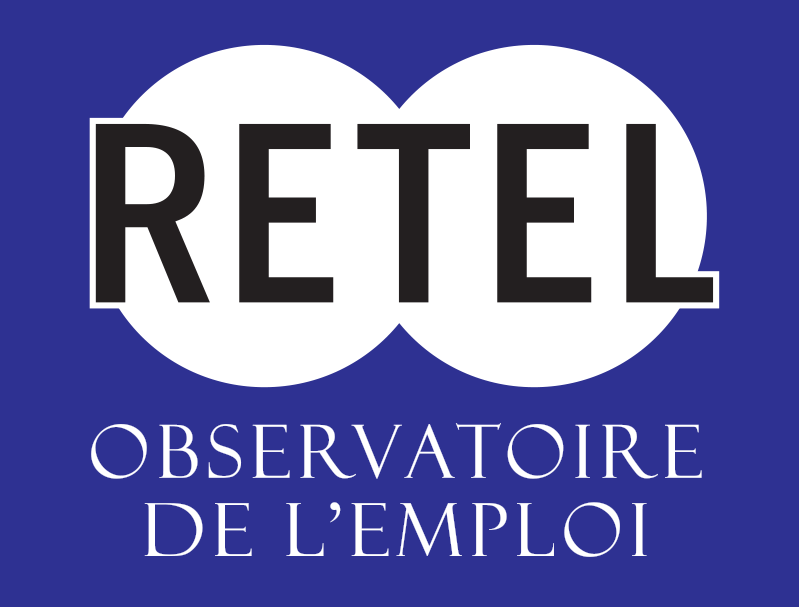 The RETEL constitutes an employment observatory. It organizes and facilitates a networking of producers, analysts and users of labor market and employment studies in Luxembourg and the Greater Region (German, Belgian and French border areas) that contributes to the Luxembourg labour market.
In addition to the provision of existing studies and analyzes, the RETEL also conducts own research and studies, evaluates administrative data and surveys with the aim to examine more closely the current and future developments on the Luxembourg labor market.
Finally, this approach is part of the reform of the Luxembourg Employment Agency (ADEM) fostering a better understanding of the Luxembourg labour market and the impact immigration has on it.