An international and multicultural working environment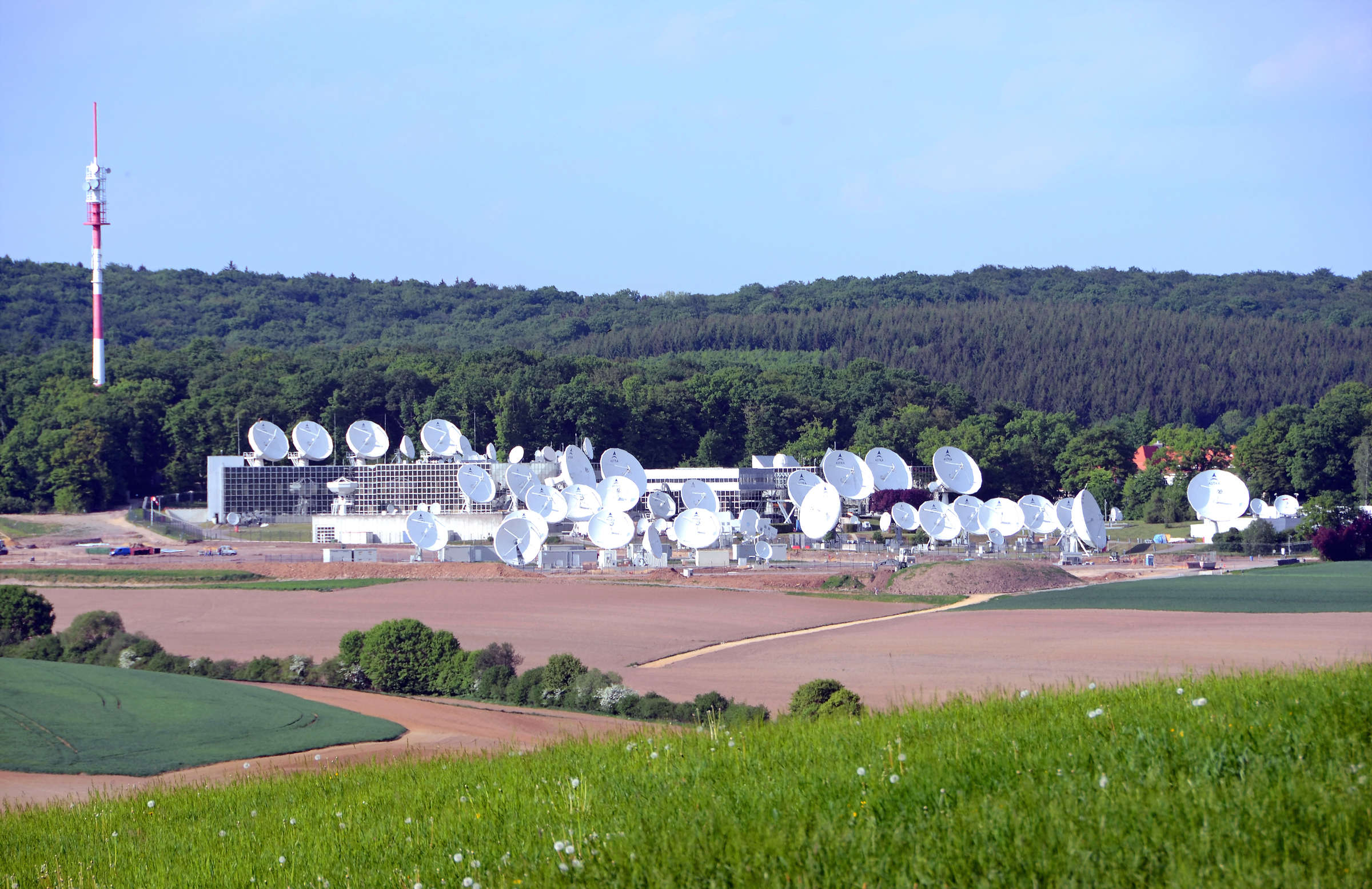 Several international industrial groups are located in Luxembourg (ArcelorMittal, Goodyear, Guardian, Dupont, etc.).
In the fields of information technology, communication and the media, several communication giants operate out of Luxembourg: the RTL Group, Europe's leading television and radio broadcaster, and SES, the world's leading provider of communication and broadcasting services via an array of 40 satellites. Skype, iTunes, PayPal, eBay and Amazon.com — the huge multinationals in digital economy, are all present in the Grand Duchy.
The Luxembourg financial centre plays a leading role on the international level and many European institutions are located in the capital of Luxembourg.
For getting to know the main companies in the Grand Duchy, visit the 'Companies' page of the Official Portal of the Grand Duchy of Luxembourg.
An exceptionally high level of foreign workforce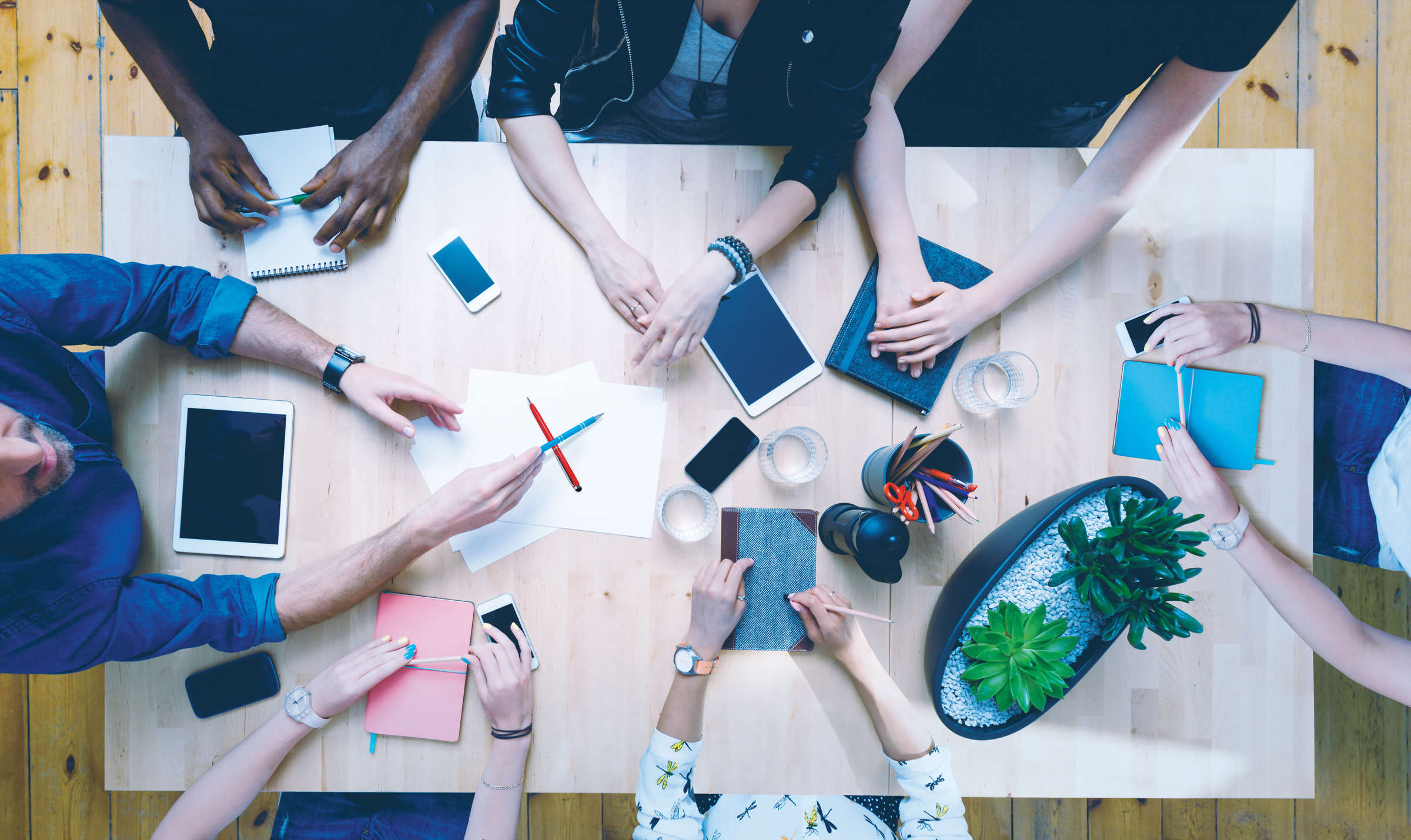 Around 70% of the country's workforce is composed of immigrants or cross-border employees. There are also some 10,000 international officials and civil servants.
Since the need for workers cannot be met by domestic labour and migrant workers, the number of posts held by cross-border employees residing in one of the neighbouring countries (Germany, Belgium and France) has been constantly increasing since 1985.
Some 160,000 cross-border employees are working in Luxembourg. Representing 50% of that workforce, France provides the largest contingent, followed by Belgium (26%) and Germany (24%). 45% of domestic employment is thus accounted for by cross-border workers.
A multilingual workforce
The workforce of local origin is fluent in the three languages used in day-to-day life (Luxembourgish, French and German). Given the multicultural environment, many employees also speak English. The choice of language in the workplace largely depends on the origin or nationality of the company.
A lower unemployment rate than the European average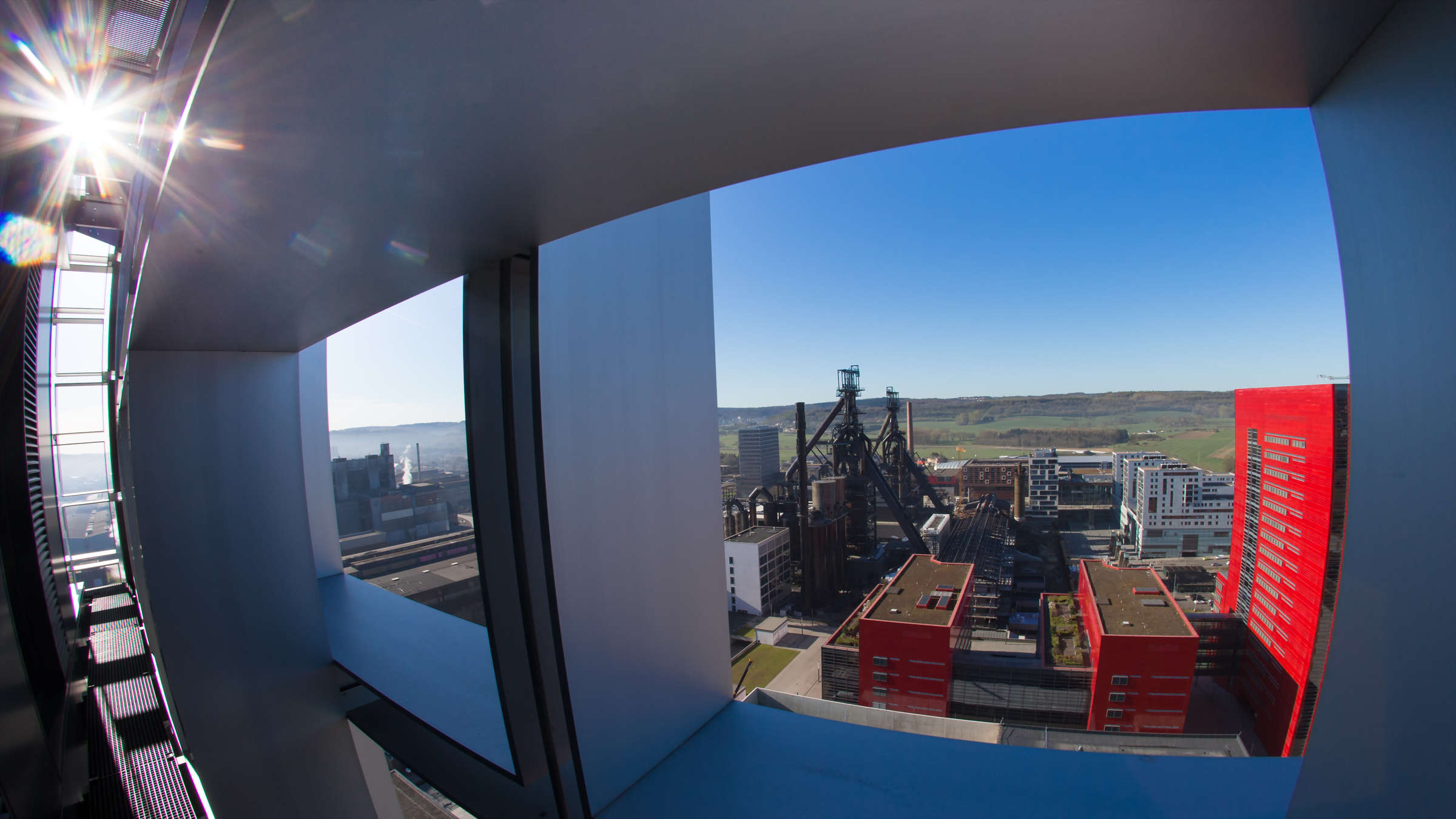 Since 2015, the unemployment rate is continuously decreasing. In January 2018, it was at 5.6%.
The National Employment Agency (Agence pour le développement de l'emploi - ADEM) is entrusted with the task of helping jobseekers find appropriate employment and to help employers find staff suitable for their businesses.