An international and multicultural working environment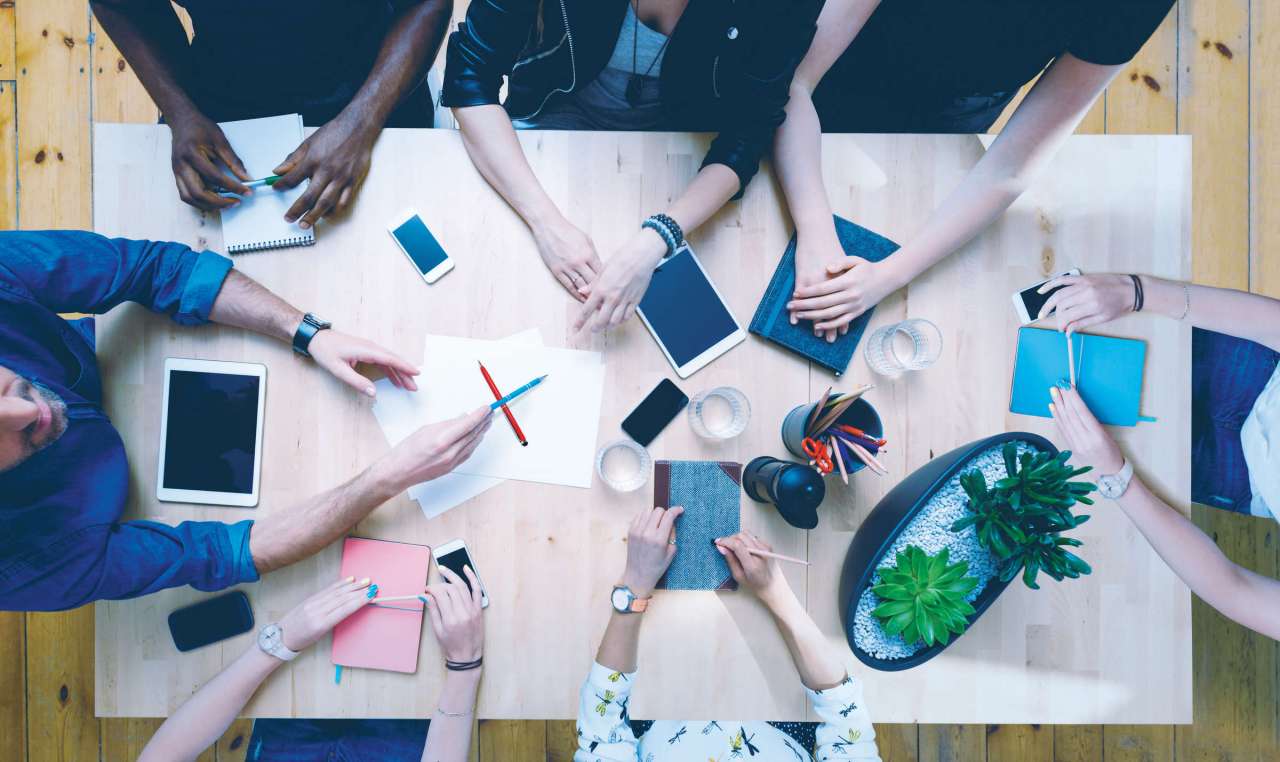 As a small country, Luxembourg has always turned itself towards the world and has incorporated the know-how of not only its residents but also of cross-border commuters and immigrants coming from all over the world in the country's development.
Today, around 70% of the country's workforce is composed of immigrants or cross-border workers. Some 200,000 cross-border commuters are working in Luxembourg. Representing 50% of that workforce, France provides the largest contingent, followed by Belgium (25%) and Germany (25%). 45% of domestic employment is thus accounted for by cross-border workers. There are also some 10,000 international officials and civil servants.
But Luxembourg's workforce is not only international, it is also highly qualified. In its 2015 report on human capital, the World Economic Forum (WEF) placed Luxembourg at the first position because of its high degree of skilled workers among the overall active population.
While the country has three officially recognised languages (Luxembourgish, French and German), English is widely spoken. In the world of work, depending on the sector or nationality of the company, the working language may be Luxembourgish, French, German, English or even Portuguese.
A thriving economy attracting talents form all over the world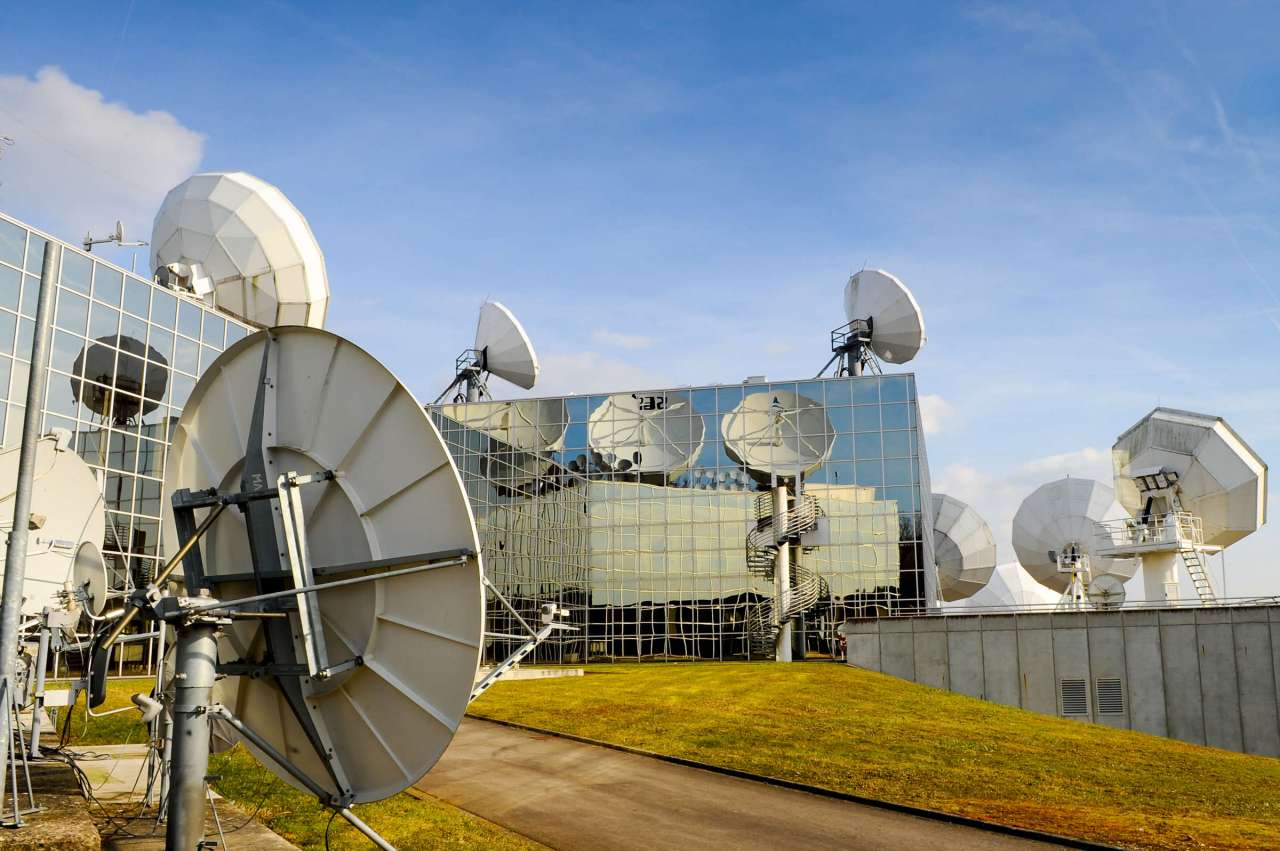 Luxembourg's powerful economy produces a continuous flow of diverse, secure and well paid job opportunities to give your career expectations attractive and multiple long-term perspectives.

On top of being a vibrant financial centre and home to several European institutions, Luxembourg relies on highly skilled talents to fuel a data driven, circular and sustainable economy. Key business sectors also include Space Technologies, Life Sciences, Automotive, Clean Technologies, Fintech and Logistics, all highly connected to and dependent on ongoing best-in-class ICT developments. Add to this a flourishing start-up community, a booming construction industry as well as a highly developed service sector and you start to understand why Luxembourg is such an attractive location for companies and employees alike.
Due to the size of the country, Luxembourg has a long tradition of attracting talents from abroad. Luxembourg is ranked second in the world for attraction of talents and is a world leader in highly skilled employment.
A stable and safe environment for working and living
The Luxembourg economy has been growing steadily, continuously outperforming the EU average with an employment increase of over 50% during the past 15 years. Luxembourg also enjoys one of the highest GDP per capita in the world.
Consistently ranking among the safest places in the world, Luxembourg has a strong social cohesion, a first-rate healthcare system, attractive social benefits and a favourable tax regime for highly skilled profiles. Moreover, nearly 90% of current jobs are covered by permanent contracts.
A great work-life balance
Luxembourg is also a wonderful country for leisure and sporting activities. Scenic landscapes make hiking, cycling and enjoying the outdoors fun and a great way to unwind. Enjoy the vibrant nightlife, visit a concert at the "Philharmonie" with its internationally renowned performances. Not forgetting the various world famous bands who come and perform in concert. With the country measuring 82 km long and 57 km wide, it is easy to get anywhere in Luxembourg by car, bus, tram, train or even bike and to take a short break in the many large cities in neighbouring countries.
Luxembourg is also a great place to raise children. The country has a large network of international schools and day-care facilities. It is normal for children to learn 3 or more languages at school enabling them to develop in a truly international setting.
The labour market at a glance.
From 2000 to 2022 employment grew by more than 80%.
Around 75% of the country's workforce is made up of migrant or cross-border workers.
The share of cross-border workers has risen from 3% in 1961 to 47% in 2022; almost every second cross-border worker is from France.
Of the approximately 510,000 people working in Luxembourg in 2022, 94% have employee status.
About one in ten employees works in the banking and insurance sector.
Did you know?
According to the IMD World Talent Ranking, which covers 64 economies around the world and assesses their ability to develop, attract and retain the talent needed by their economy and businesses, Luxembourg is one of the champions and ranks third behind Switzerland and Sweden.
As for Luxembourg's neighbours, the Netherlands ranks 9th , Germany 10th , Belgium 13th and France 25th .